With the desire to offer the best and cheapest boiler service on the market, Simon and I established World Wide Marine Automation in the autumn of 2020. From 2010 to the company's launch, we have been colleagues and service engineers at Alfa Laval. Throughout our employment, we have both been blessed with many different projects and interesting tasks, and therefore, we would like to use the opportunity to thank Alfa Laval for the fruitful and beneficial collaboration we have had over the years.
During the last few years, it has been our opinion that the whole service experience, from the client's first contact to the final invoice, has room for improvement. Even though the client and the service provider have the same goal – a correctly operating boiler system – they do not always have the same ideas for solutions and the same expectations for costs. We want to improve the communication with the client and reduce costs by prioritising repairing instead of replacing it with new.
We believe our knowledge and experience are a solid foundation for a new company, and we are confident that a combination of our passion, own ideas and our foundation can bring us closer to the client and ultimately elevate the complete service experience to a new level. Our thoughts and ideas, combined with the Covid pandemic, have encouraged us to launch our little business and hopefully become successful.
 – Frank Hansen, General Manager – November 2020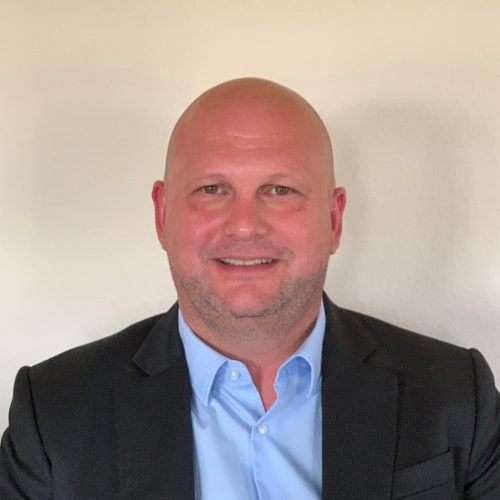 Frank Hansen
General Manager and Service Engineer
I have been a service engineer at Alfa Laval Aalborg for more than 10 years. My speciality is PLC/sequence box/relay controlled burners, but during my time at Alfa Laval, I have acquired extensive knowledge about all control systems and burners. As one of the very few active service engineers, I have extremely detailed knowledge about Aalborg KBP burners, Sipart 21-24 controllers and B&R-, Schneider (premium and M340)-, ABB- and Siemens- PLCs. I have done basic servicing, completed more than 30 MGO upgrades, and worked with commissioning and retrofits of all types of control systems.  
I am a certified electrician, hold valid offshore and gas certificates and have completed several training courses around the world regarding many different types of burners and control systems. At the beginning of my career, I spent more than 10 years at sea as an electrical officer for Mærsk and J. Lauridsen.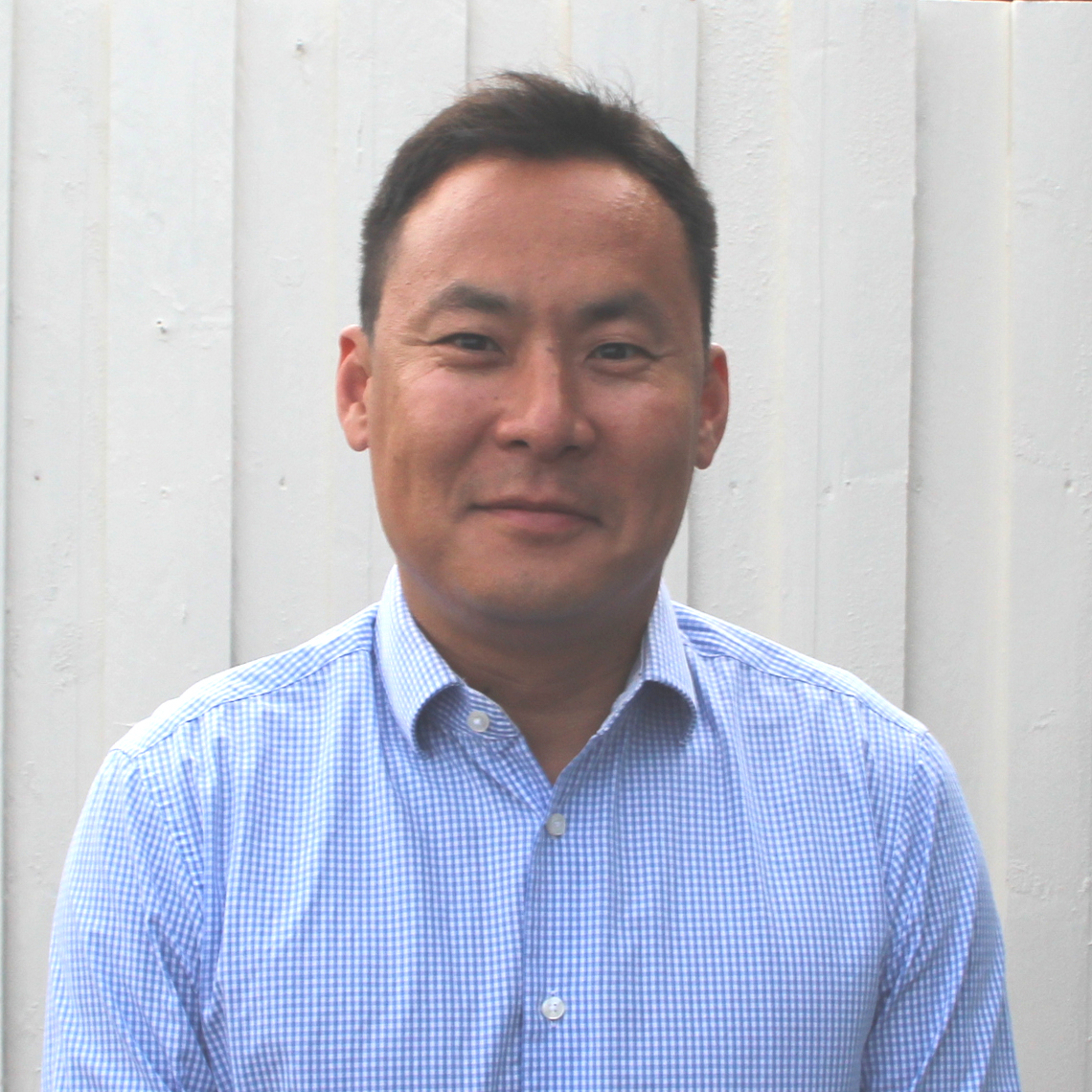 With 10 years and 394 completed service projects for Alfa Laval Aalborg, I have the experience and knowledge to deal with many different issues within marine boilers. I specialise in steam-atomising burners, where I have performed everything from full commissioning to basic servicing. Furthermore, I have performed more than 30 MGO upgrades on boiler systems and have extensive knowledge of all Alfa Laval Aalborg control systems, including Mission, ALTC, X2 and relay/sequence boxes.
I am a trained mechanical fitter and a certified TIG welder, and hold a degree in mechanical engineering. Furthermore, I have extensive knowledge about thermo and fluid dynamics and control and electrical engineering.
Watch this video for more info about us
English version – running time is approximately 12 minutes